Regular price
$49.99
Sale price
$24.99
Unit price
per
Sale
Sold out
Enjoy Your Favorite Iced Drink Anywhere!
Enjoy 18 large slow-melting 1 x 1 x 1-inch ice cubes with Mintiml Ice Cube Tray, an air-tight container without foul-tasting freezer odors. The easiest way to make and serve ice cubes anywhere.
Main Features
Enjoy Your Favorite Iced Drink Anywhere
The effective container limits melting even after hours exposed at room temperature. So it's perfect for adding a little extra chilled magic anywhere, whether you're in a hot tub, on a camping trip, enjoying the summer sun, or even traveling the world.
Enjoy The Freedom Of Bringing Your Ice Cubes Anywhere
With Mintiml Burst Ice Cube, you will get the unique new feature of being able to take your ice cubes with you - ANYWHERE. Thanks to the watertight construction, it stays frozen for longer, and even meltwater does not leak.
Safe and Reusable
Made from BPA-free food-grade rubber and plastics and 100% non-toxic - safe for you, your family, and friends. Super durable and dishwasher safe, so you will never have to replace it! Chill any of your favorite drinks — whiskey, craft cocktails, juices, iced coffee, or water!
The Ultimate Freezer Space Saver
The special stacking system makes it easy to stock up on ice without wasting space like ice trays and bulky ice bags.
Fresh and Sanitary Ice Cubes - Odorless
Exposed ice in trays or bags can absorb odors from your freezer and even bacteria from your hands. Its airtight design prevents your ice from absorbing any funky food odors, prevents spills, and anyone's grubby hands serving your ice.
View full details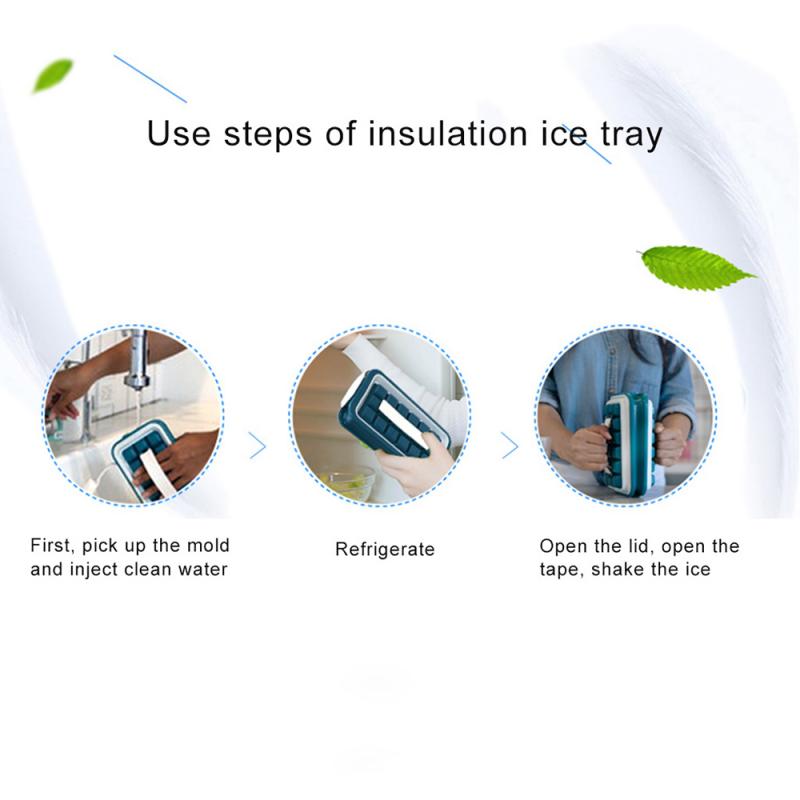 30 Day Guarantee

Returns/Exchanges Accepted

We Strive for Customer Satisfaction